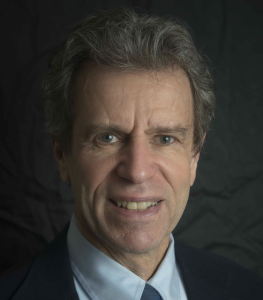 Jacob Stoller is an author, speaker, and consultant specializing in communication between experts and outsiders in areas such as Lean management, information technology, accounting, and engineering. A frequent commentator in the business press, Jacob has delivered a variety of learning events in Canada and the US, and authored reports, training materials, and other corporate documents for clients such as Microsoft, Dell Computer, Staples, Pitney Bowes, International Data Corporation (IDC), CMA Canada, and the Conference Board of Canada.
Jacob's recent book The Lean CEO uses CEO narratives to bridge the communication gap between Lean experts and the general business community.
Services
Strategic Documents and Presentations
Planning, creating, and editing documents that simplify complex messages for wide audiences. Position papers and stakeholder presentations involving advanced ideas like Lean thinking. Demystifying of complex technology in IT, engineering, and finance.
Content Creation
Interviews with subject matter experts, structured into readable content for wider audiences. Advice on strategies for sharing expert information. Case studies that tell the story behind complex ideas. Ghost written book content and articles.
Selected Speaking Topics
The True Meaning of Leadership – Why leaders are defined by beliefs, not personalities, as revealed by 28 in-depth CEO interviews for The Lean CEO.
Quality as a Way of doing Business – W. Edward Deming's revelation that quality is made in the boardroom is widely celebrated but rarely practiced by senior managers. The exceptions are those who have taken bold leaps of faith in people, processes, and the nature of work.
The Curse of Knowledge – How knowledge communities lose touch with outsiders in fields like IT, finance, and engineering, and how they can reconnect.
The Lean Lens – Insights from Lean-practicing executives on new ways to take on problems such as global competition, runaway healthcare spending, climate change, employee disengagement, and systemic waste.
Training and Facilitation
Bringing diverse knowledge groups together. Training knowledge workers to communicate better with customers. Moderation and documentation of roundtables and panel discussions.